MİNEX International Mining Exhibition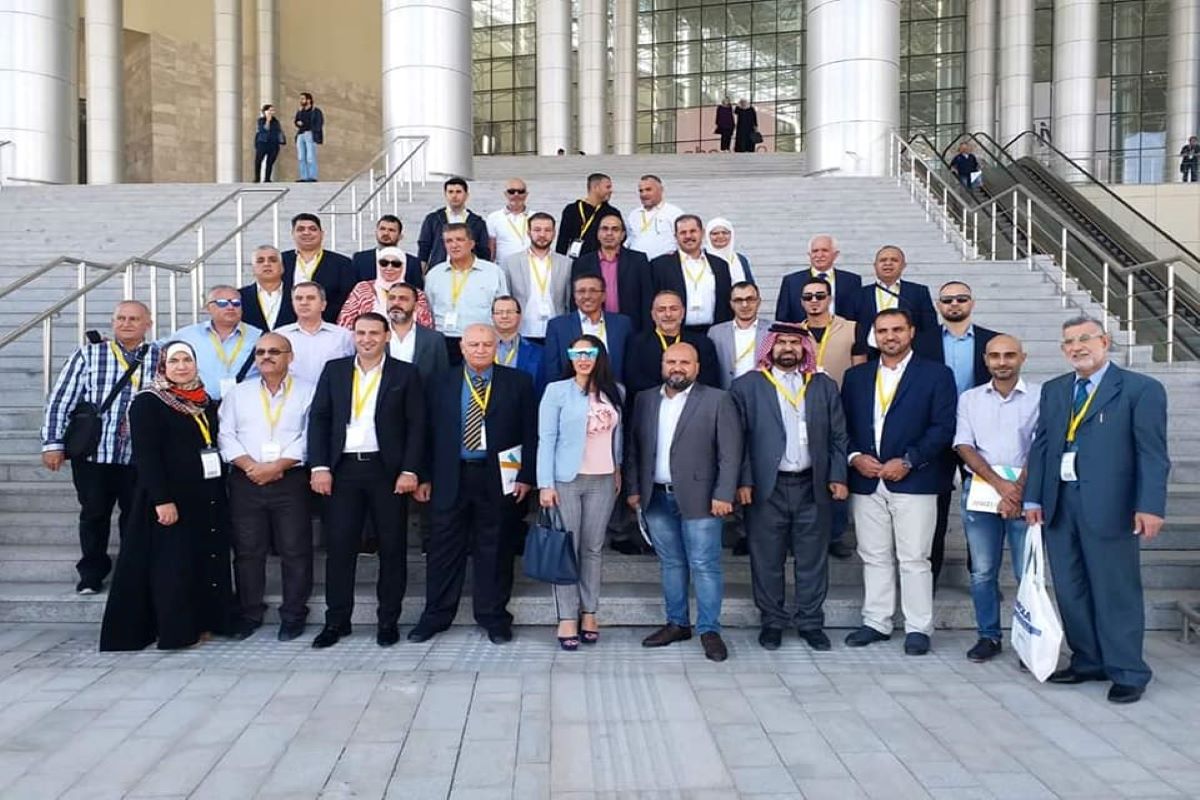 During the opening of the eighth international mining exhibition MİNEX, which was held on 23-26 / 10/2019 in Izmir - Turkey.
At the special invitation of the International Tiger Group and in the presence of its Chairman, Secretary General of the World Investment Organization, Dr. Abir Farah, the accompanying delegation of engineers, engineers and investors in the field of minerals and mining participated in the activities of the International Mining Exhibition MİNEX 2019 Where many business meetings were held among our distinguished guests, headed by His Excellency the Representative in the Jordanian Parliament, Eng. Musa Hantash, and Dr. Imad Masalmeh, the Jordanian Commercial Counselor, with foreign and Turkish companies and Arab delegations that answered the invitation to participate in the exhibition.